| | |
| --- | --- |
| quickcoating | |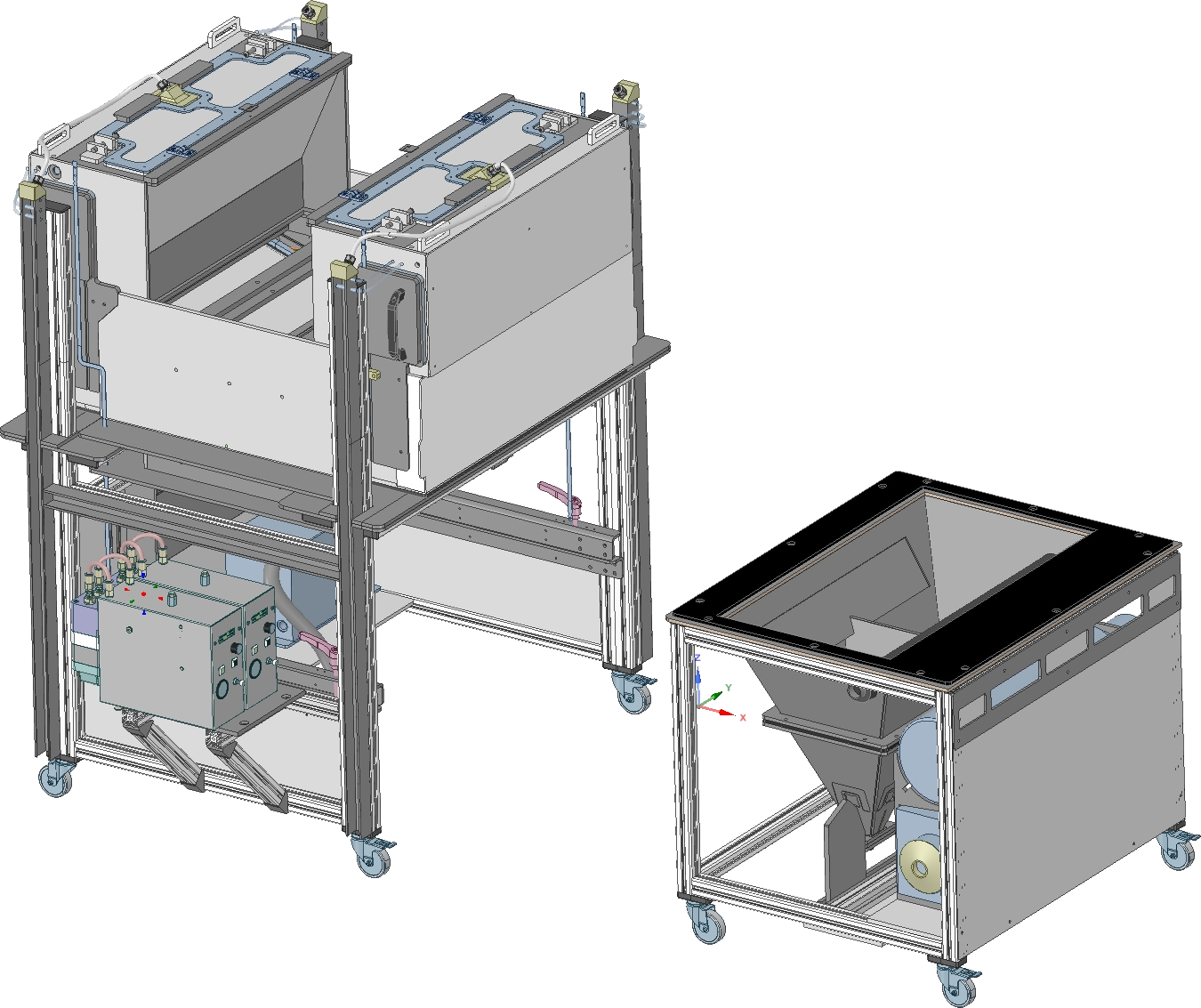 A genuine innovation!
The quickcoating nostop is now available!
This new technology combines all the advantages of the pressureless quickcoating system with the requirements of a high throughput inline powder coating production line. Still no compressed air* and suction installation needed. As a consequence, there will be no powder loss. The powder dose modules enable a versatile range of configurations. A manual or fully automated powder transport back to the powder reservoir is possible. The system is computer controlled and comes along with a network connection to various line controller systems.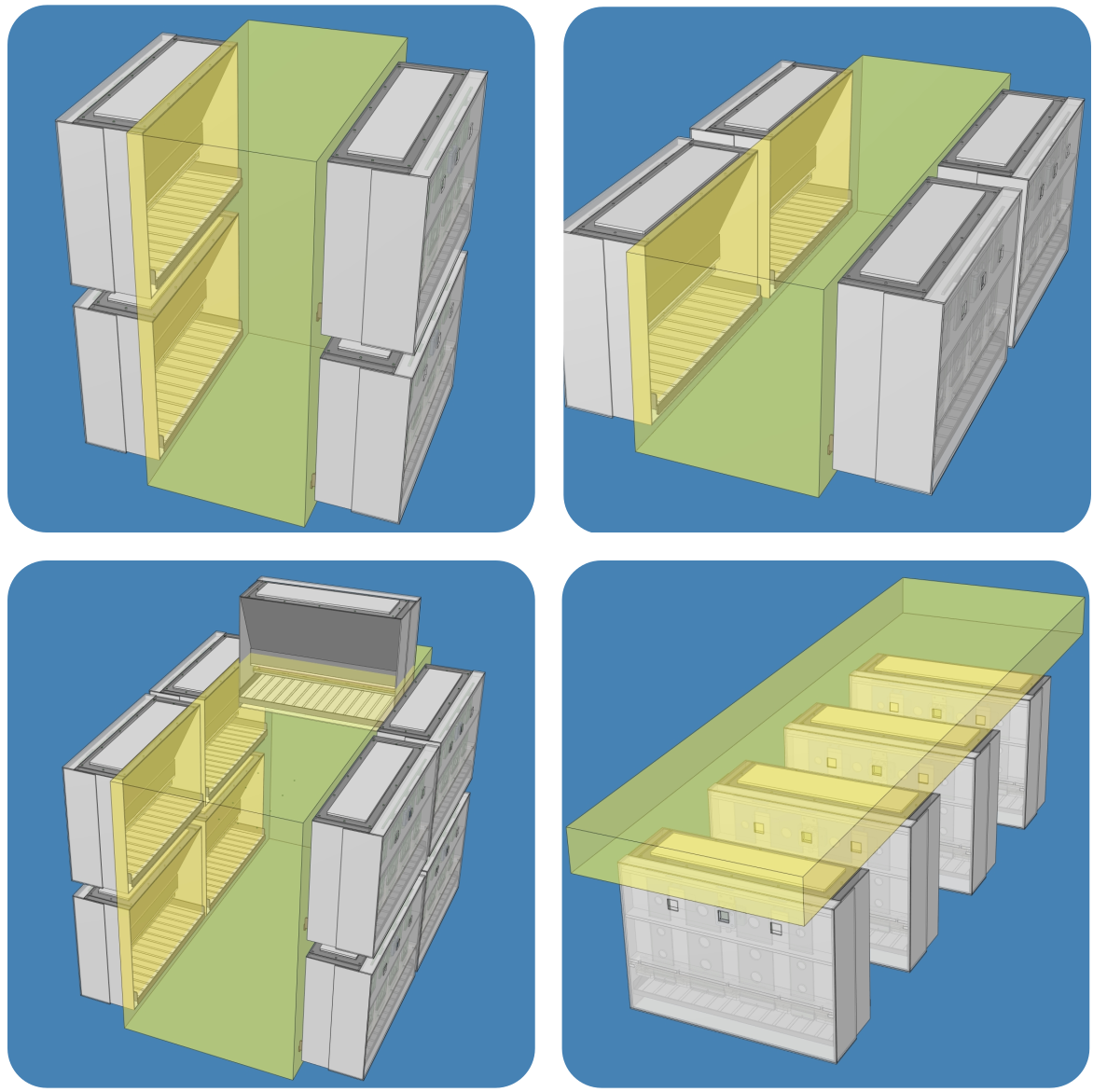 Benefits:
zero powderloss
pressureless
energy saving
fast and efficient
24/7 inline production
The economical solution for an automated production line!
[*] Compressed air only required for automated powder transport. This option does not influence the pressureless coating chamber.

Take a look at the leaflet on the right side for more information.